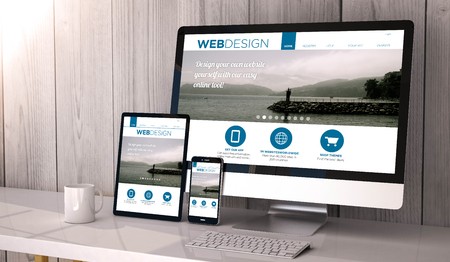 Website Design Testimonials
A happy client is the main goal and motivation behind every custom website design project I take on. Nothing is better than hearing that I've accomplished a client's goals, visions and needs better than imagined. Below, I've included just a few testimonials from some of my past website design clients.
"Designing a website is not in my skill set, but Isla Vista Website Design made the whole process painless. They are very easy to work with, listened to my needs, and created a design that really fit my brand. Any small changes I requested were reflected in a timely manner. I would highly recommend Isla Vista Website Design to anyone wishing to create or update their website!"
A.M.
"I started a new business and needed a website that reflected my brand. Isla Vista Website Design helped me create the perfect logo and website. They are so friendly and helpful. They really made the whole process easy and stress free. I highly recommend Isla Vista Website Design for all your web needs!"
R.R.
"From the beginning, Isla Vista Website Design was easy to work with. They were able to bring together a vision, and turned it into something even better and more than I could hope for! Isla Vista Website Design will turn your website dreams into a reality in only a short amount of time and will give it an all around professional look!"
S.K.
If you are looking for a web and graphic designer that delivers the value and style you want, Call (503) 703-5840 or email info@islavista.net me today today to request a free quote.