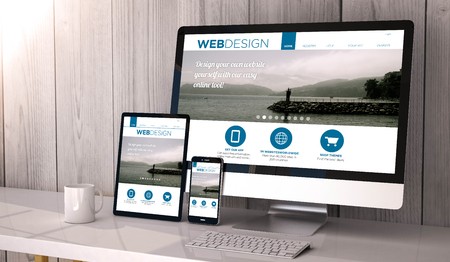 Free Website Design Quote
Have questions about our web designs? Send me an email, I'd love to hear from you!
If you'd like to discuss a potential project, please Call (503) 703-5840 or email info@islavista.net me today, so that I can get back to you with a free quote on pricing and availability.